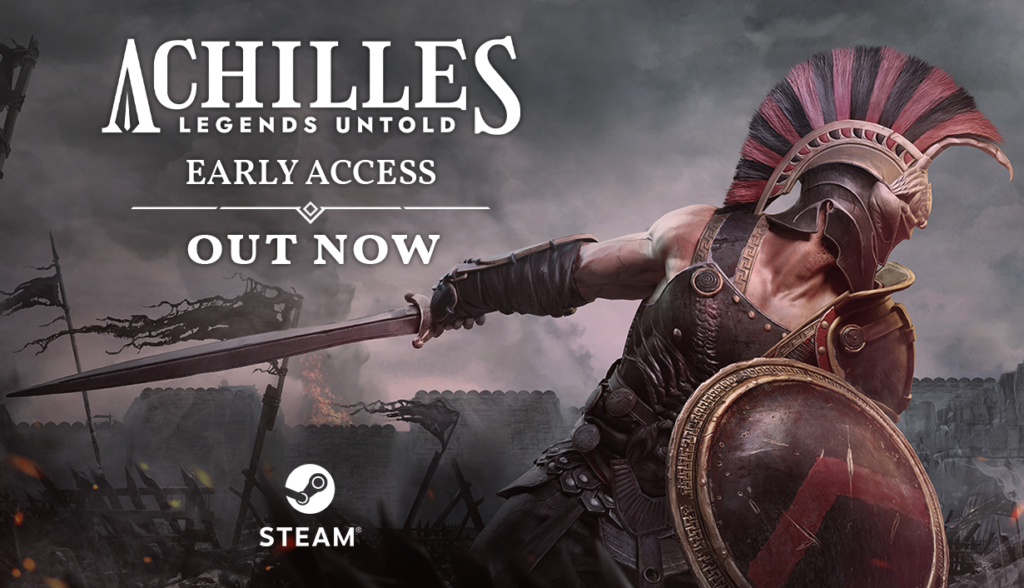 Our game is now available on Steam! Check it out! https://www.youtube.com/watch?v=zuAebfwH-hU&ab_channel=DarkPointGames https://store.steampowered.com/app/1314000/Achilles_Legends_Untold/
Read More
Ambitious people mean ambitious projects! See the talented and innovative people behind the revolutionary gaming experiences.
Do you have the drive and skill to create engaging interactive worlds? We might have a job for you.
INNOVATIVE EUROPEAN PROJECTS
All the European Union projects that we participate in. Read about our upcoming innovations and extraordinary ideas, we're working on right now.