Successful presentation at the Warsaw Stock Exchange
On December 9, 2020, our studio had the pleasure of giving a speech at the 5th edition of GPW Innovation Day.
Motivated by our years of experience, gained knowledge and our own concepts for bringing engaging worlds to the players, we came to a point where their creation required a platform for independent action. This is exactly what Dark Point Games studio is for us, which – if you were one of the people watching the presentation – you had the pleasure to learn a bit more about.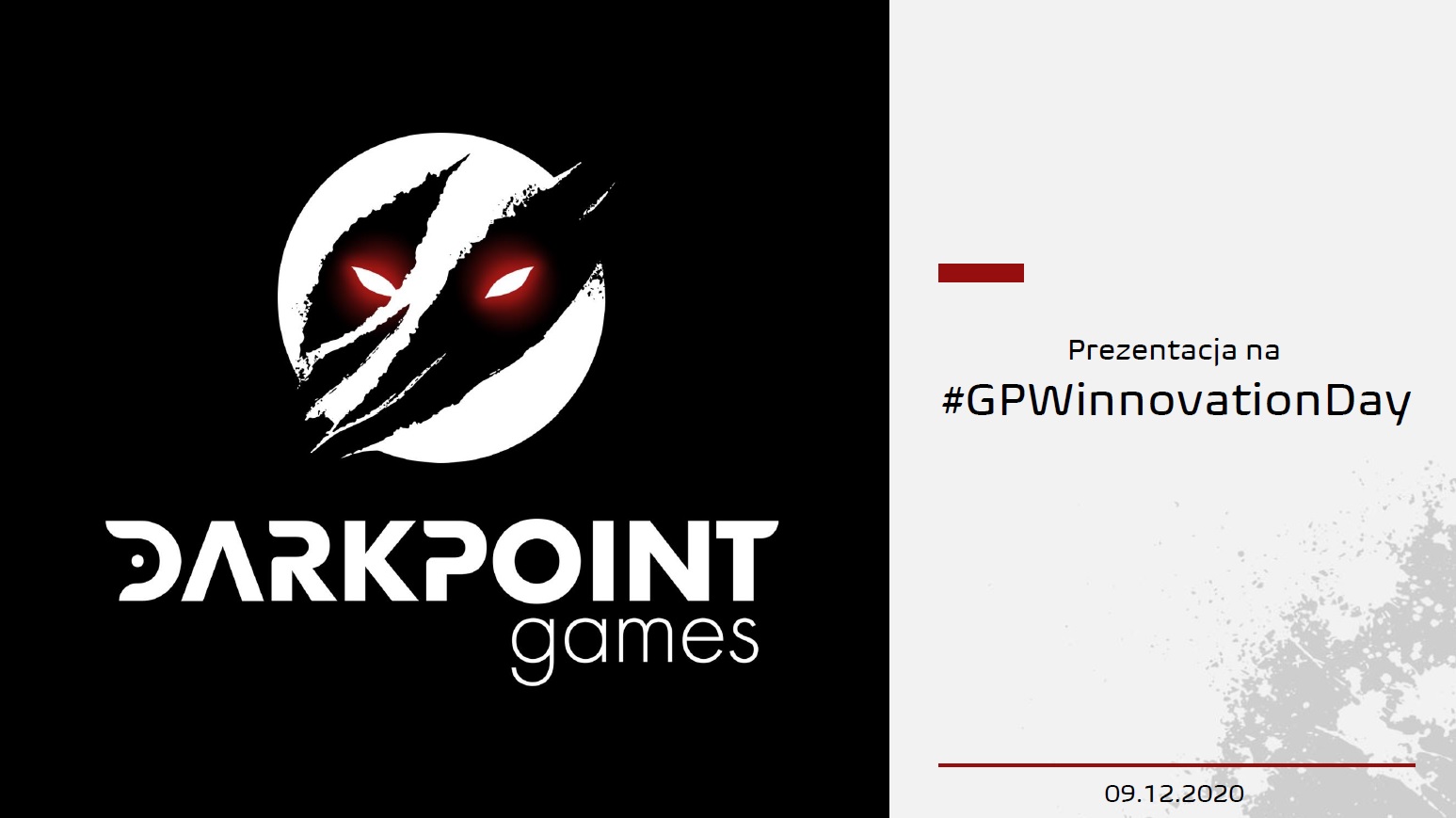 We've also talked about our artistic partners, market needs, the project's funding under the National Research and Development Centre's GameINN program dedicated to the gamedev industry. We even touched upon our proprietary artificial intelligence system, which oversees the tie-in and control of group actions on stage in real-time.
We personally hope that the presentation was thoroughly interesting for all our fans!