It's time to uncover the unknown pages of mythology! Confront the god of war in Achilles: Legends Untold and face your destiny!
Travel the ancient world far and wide in the upcoming action RPG from Polish studio Dark Point Games, inspired by action RPGs like Dark Souls and Diablo.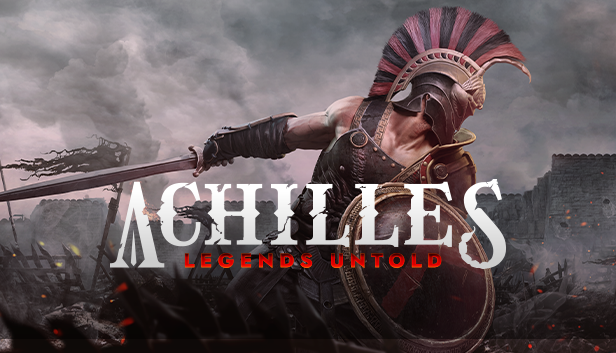 Play as Achilles, the Greek warrior and hero of the Trojan War, who is recruited by Hades to confront the god of war Ares on his behalf. Face hordes of mythical beasts, mercenaries and demigods roaming the Earth. To do so, the hero sets out on a journey through ancient lands to find powerful, magical artefacts that will allow him to fulfil his mission as divine executioner. Hephaestus, the god of blacksmiths, will lend Achilles his helping hand by transforming any resources he gathers into new weapons.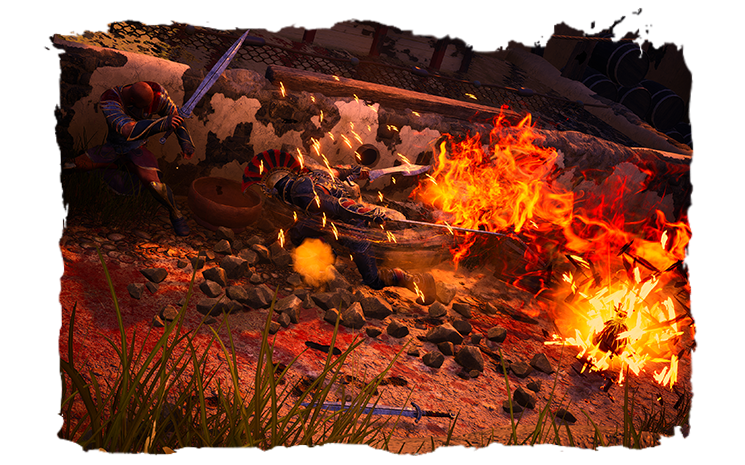 Achilles: Legends Untold is an isometric action RPG that draws inspiration from soulslike and hack & slash genres. However, compared to them, the title by Polish studio Dark Point Games has a much lower level of entry. The creators wanted to make a game that would be more accessible to beginners, who are just starting their adventure with this type of gameplay. It doesn't mean, however, that Achilles: Legends Untold is a title aimed only at newcomers, because it is filled with optional challenging missions, which will certainly also satisfy experienced players.
The game will also offer an extensive combo based combat system. Achilles can use various weapons, starting with a sword, axes and ending with a spear or a two-handed battle axe. Each weapon offers a different experience, so every player will be able to fight in a way that suits him best. In addition, the hero has an extensive skill tree, which will allow to create an individualised character build, tailored to the player's favourite gameplay style. In addition to the single-player campaign, the game will also feature a co-op mode, in which players will be able to explore mysterious dungeons together.
We personally hope that the presentation was thoroughly interesting for all our fans!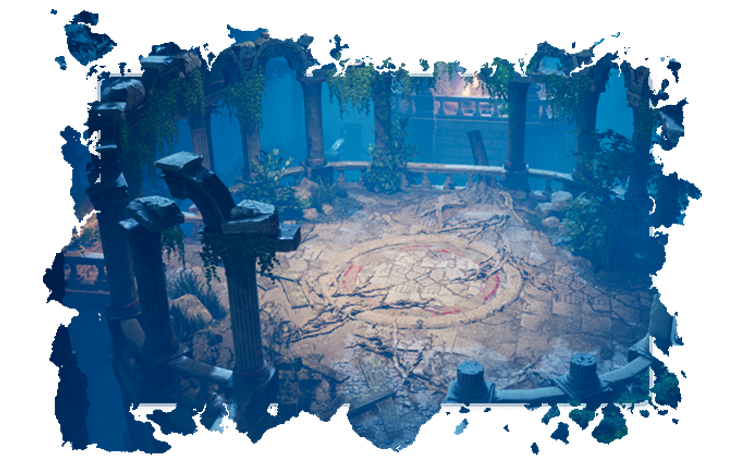 Achilles: Legends Untold also features an innovative GAIA system, which introduces an element of unpredictability to the gameplay. It is an AI system responsible for cooperation between opponents. Thanks to it, the player will be able to face groups of enemies, which will act together against the player, support each other in battles and perform group actions, increasing the level of gameplay realism.
Achilles: Legends Untold will launch on Steam in the first quarter of 2022 in Early Access. If you have more questions, reply to this email and we'll be happy to put you in touch with the team, whose members will certainly tell you more about their work!