Interview with Marcin Kaminski in the latest issue of Stock Market magazine
We are proud to announce an interview with Marcin Kaminski, our Chief Technology Officer, in the latest issue of Stock Market, the exclusive stock and business magazine for the elite group of senior corporate executives.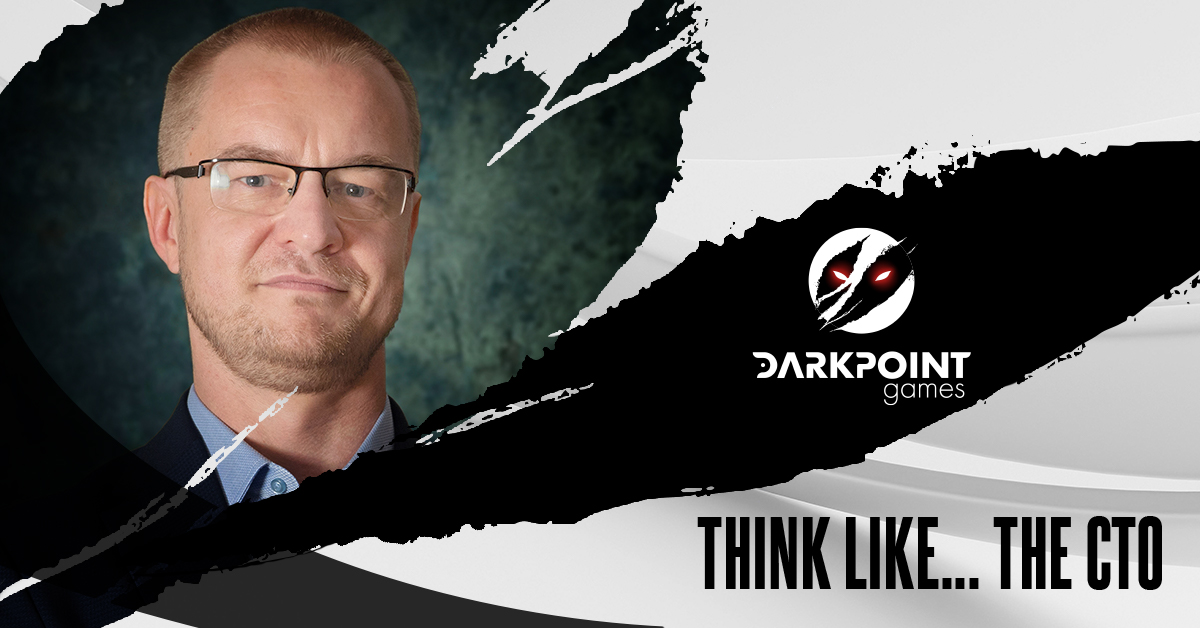 Marcin had raised the topic of artificial intelligence in the interview. The possibilities offered by this technology were used in the production of the game that we are currently working on. From the article, you can learn about how AI reacts to players' actions, where are the more advanced solutions used, whether artificial intelligence contributes to the development of games, and how it differs from the scripted behavior of enemies in specific scenarios.
We highly recommend reading this article (link: https://stockmarket.com.pl/shop/)