GRAM.PL DISCOVERS DARK POINT GAMES
Gram.pl editorial team decided to prepare an in-depth publication about our studio from which readers can learn more about Dark Point Games and our plans for the future.
The author of the article asked us some interesting questions related to the studio which helped him prepare this text. He took notice of the unusual for gamedev location from which we operate, asked what projects our developers have been working on so far, and how we've managed to work on such big gaming project during the last, tough, pandemic year. However, the main focus of this publication is our upcoming game – Darkness. Readers can find out which genre it will fit into, how we're going to use the GAIA system and when the game will be released.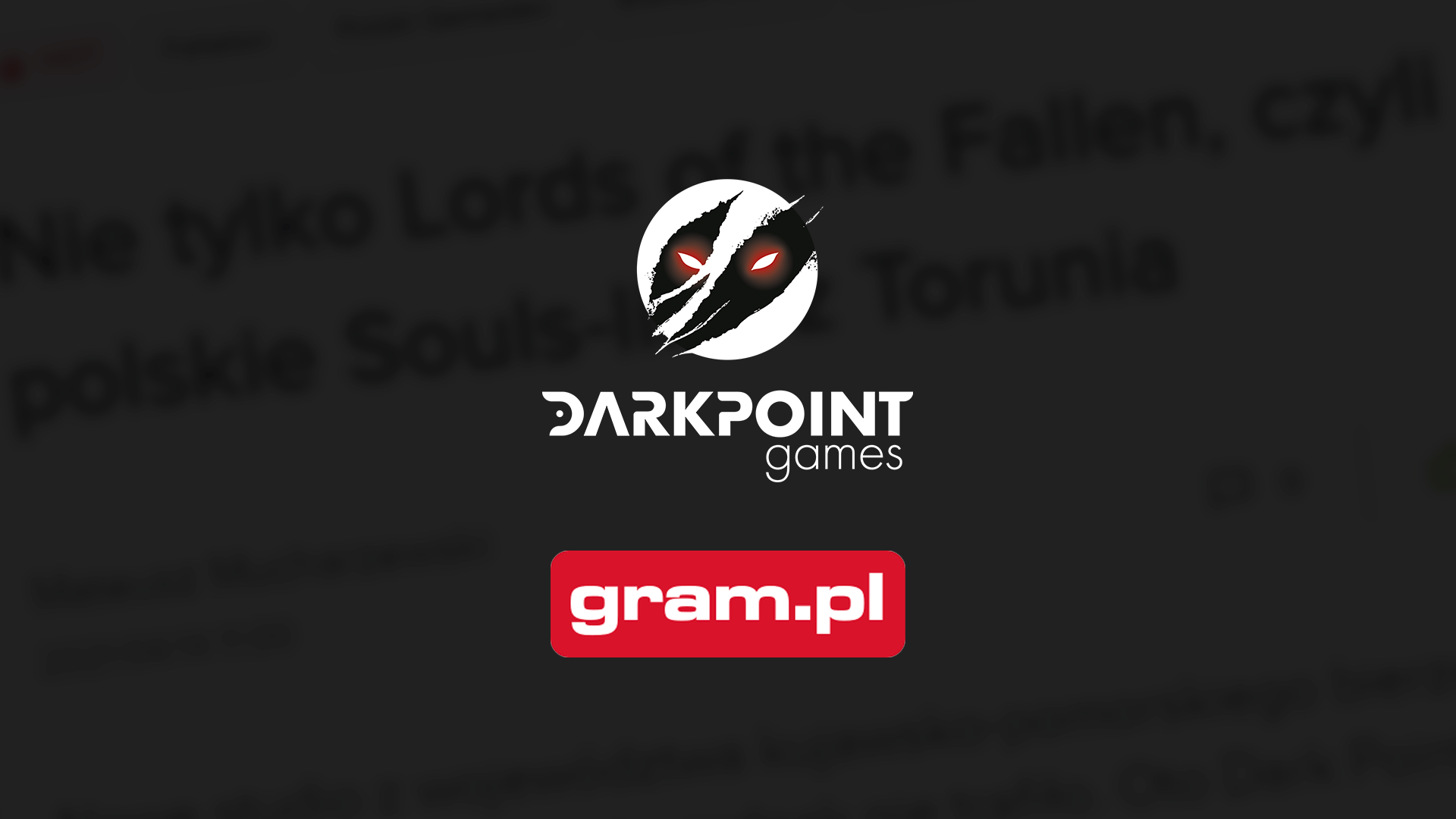 We highly recommend checking it out!
LINK