Artworks at the service of our game
Already at the production stage of a game, it is very important to provide content of the highest possible quality. While focusing on the technical details of production, one must not forget about the artistic background.
It is for this reason that we have established cooperation with people who are recognized composers, talented illustrators, or experienced UX specialists. In this post, we'd like to draw your attention to the artworks. Without them, the project you will soon hear about would have never been created in the 3D world.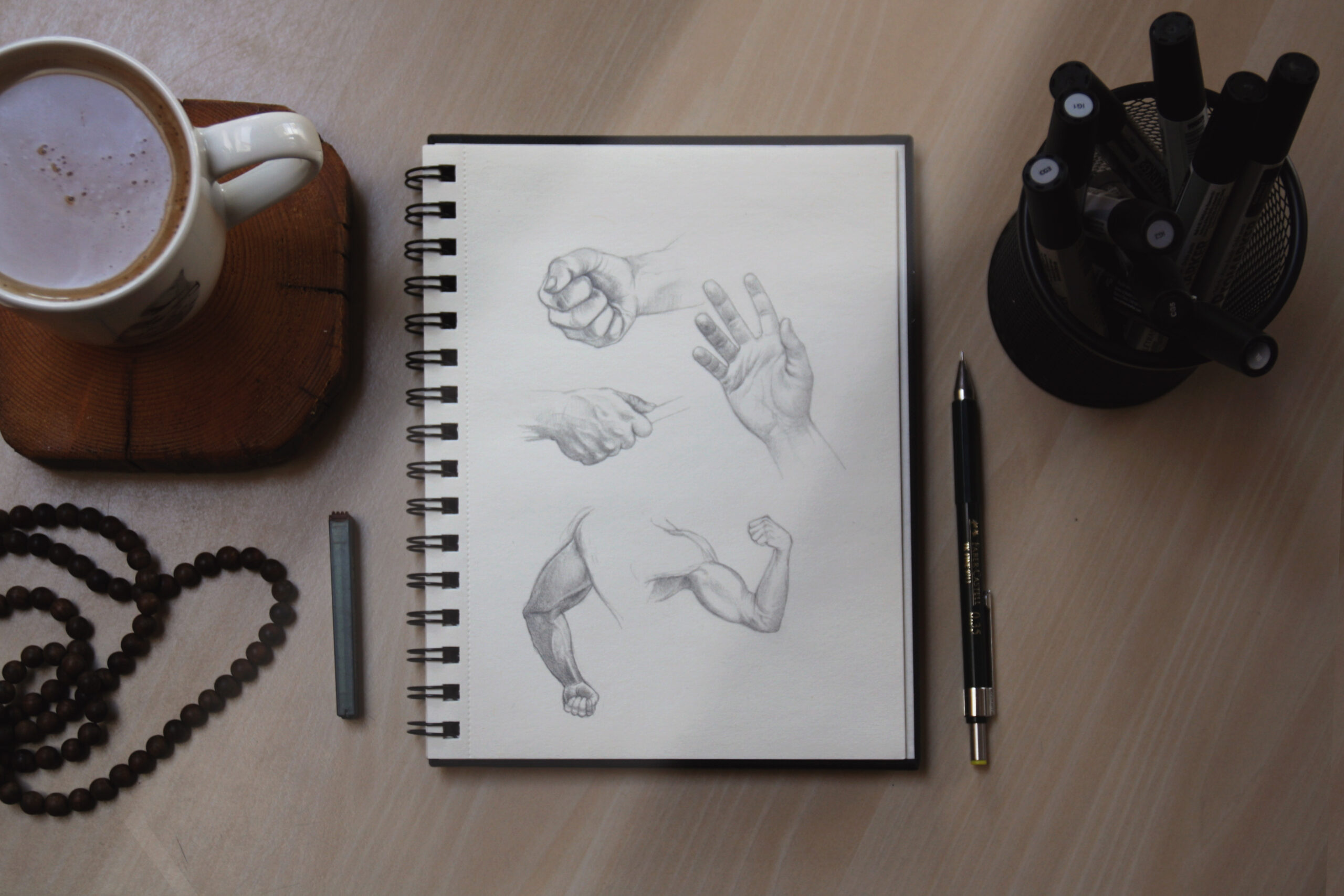 Photorealistic renders of opponents' hands, weapon types, finger spacing, the main character's muscular body – that's all we can show you at the moment. You can be sure, however, that we are carefully cataloging the works created so far and we will present them to you when the time comes.